Our Team
---
Jenelle Moloney - National Sales and Commercial Manager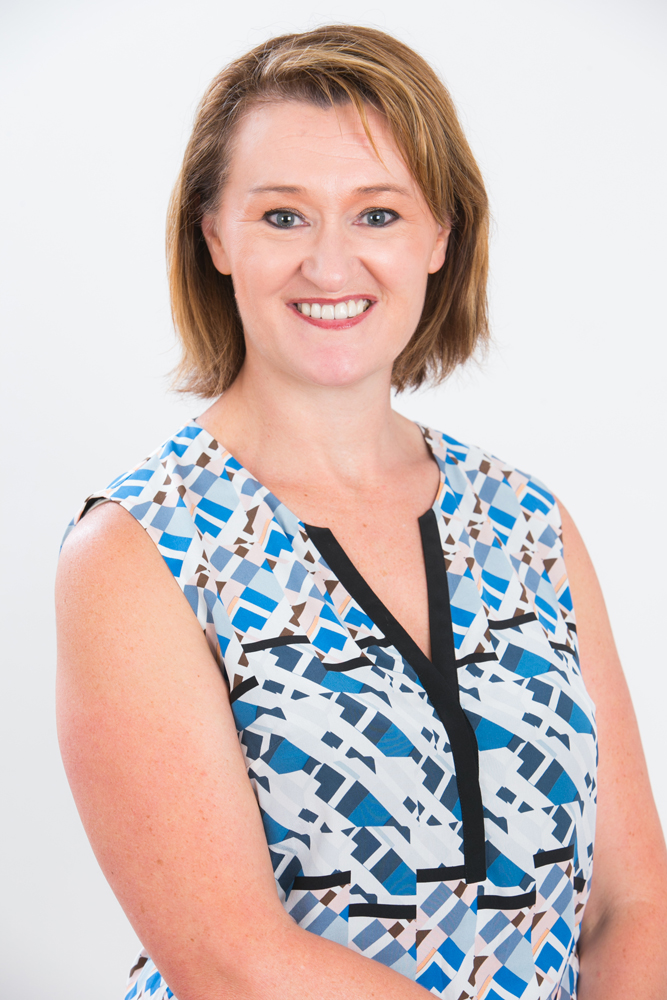 Jenelle has a detailed background in the delivery of critical nursing services within hospital and aged care operations through time appropriate manpower deployment. Her role as Business Unit Manager for a large workforce company saw alignment with hospital management on nursing protocols and stringent capability assessments of contract staff. 
Jenelle's involvement with aged care was extensive with the foundering of industry ready managed nursing contract placement for rural and remote locations with LASA. She has a strong understanding of aged care management and a desire to make the facility operations more streamlined to ease nursing workloads.
 Jenelle also has a significant background in pharmacy management, having worked as a regional manager for a large brand pharmacy for over 7 years.  She is well placed to bring medications management, health professional service delivery and above all, resident safety together.
---
Brian Abraham - Supply Chain Manager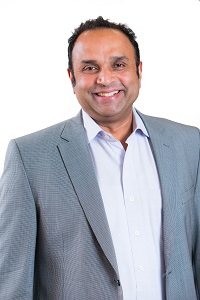 Brian joined DoseAid in 2011 as National Production Manager and in 2015 assumed the role of Supply Chain Manager. He has significant experience coordinating the activities of various departments concerned with the production, planning, pricing, sales and distribution of products and services. Brian has proven people management skills and is able to motivate staff to work individually and as a team. As Supply Chain Manager, he is responsible for managing projects, solving problems and developing business processes to ensure key objectives and deliverables are achieved.
---
Grant Somerville - Quality Manager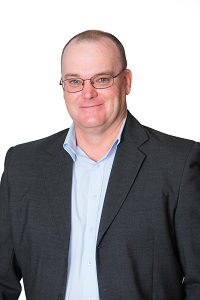 A quality expert with more than 20 years' experience in the industry, Grant began his career at AGEN Biomedical. He has been part of the DoseAid team since 2008 and is Head of the Quality Department. Grant specialises in quality assurance, quality control, production planning, employee mentoring and development, quality improvement projects, quality risk management and validation. He is responsible for overseeing the Quality Management System at DoseAid's Mansfield facility and ensuring the company complies with the current code of good manufacturing.
---
Clare Moran - Pharmacy Development Executive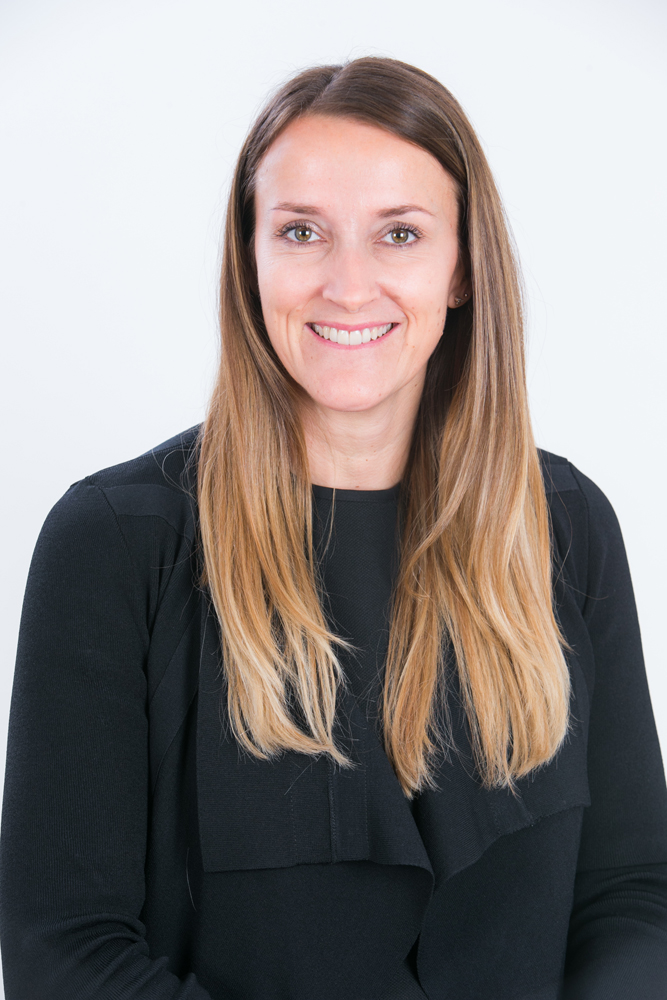 Clare has been a significant influencer of change within the pharmacy landscape for over 20 years, holding positions such as State Manager and Operations Manager for several large National Pharmacy Groups. Her insight into daily pharmacy operations, financial performance, instore process efficiencies, and training needs analysis has contributed to the success of many individual pharmacies and has provided clear strategic direction within the retail challenged industry.
 Clare has a strong understanding of the relationship between wholesaler and retail (brand) offering and is well positioned to assist pharmacies to make the most of a margin tight retail environment, while maximising their individual consumer offer for long term business prosperity. She has a keen eye for business analysis and is able to identify and implement strategies that improve performance while all the time engaging with the front line staff in each pharmacy business.
 With an absolute passion for people and training for success, Clare is able to assist stores in capitalising on the current market opportunity of Dose Administration Aids. Creating instore efficiencies and broadening the current and traditional DAA base, she is able to provide strong guidance on how pharmacy staff can make the most of this current growing retail opportunity within pharmacy.
---
Gemma Muller - Pharmacy Service Executive
Gemma joined DoseAid after spending twelve years working as a Professional Services  Pharmacy Manager and Dispensary Technician in busy pharmacies. Gemma has a comprehensive understanding of software and the technical aspects of running an efficient dispensary and dose administration aid system. This translates to a strong ability to relate to and support her clients. Part of Gemma's role is to educate clients, train pharmacy staff, conduct regular support visits and discuss potential opportunities and growth strategies with proprietors.
---
Melessa Garvey - Pharmacy Service Executive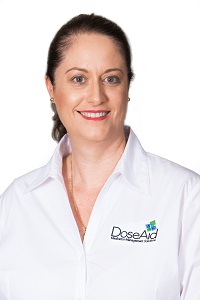 Melessa was DoseAid's inaugural Customer Service Representative when it started the Customer Service Centre back in July 2011. She has more than 25 years of experience working in busy pharmacies across Australia and the UK as both a Team Leader and Dispensary Technician. With a strong knowledge of the aged care industry and dose administration systems, Melessa relates to customers in a professional and personal manner. In her role as Pharmacy Service Executive she works to develop relationships and provide support to customers.
---